Do you want to be updated on the challenge? Join the Yahoo Group.

1920DesignerDollChallenge

http://groups.yahoo.com/group/
1920DesignerDollChallenge/

There we can talk about dolls, mainly focusing on the Challenge. Any questions will be answered there, and you´ll meet a wonderful group of dollmakers.

Although this year it´s not mandatory to be a member of the Group in order to join the Challenge it may be the only way to keep track of any news.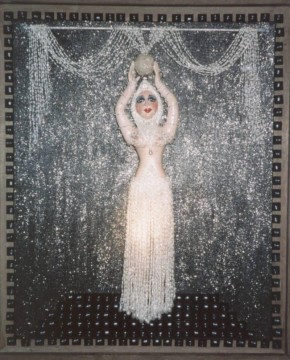 Pearls and Diamonds by Charie Wilson
2003 CIT winner of Professional Best of Theme