Flame

This is my version of Flame.
A doll featured in "Soft Dolls and Animals"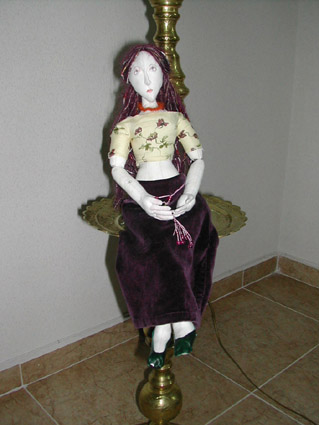 It's all cloth. The hair is made of a fancy yarn.
It´s dressed with a velvet skirt and a blouse made from a Liberty fabric.
Her shoes are made of leather.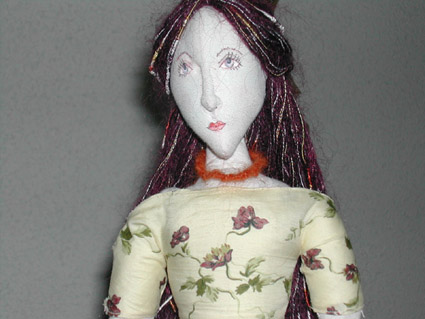 I have to finish her yet with some embellishments



Do you want to know when this site would be updated ?
Or just want to share some ideas or comments?
Please email me: Marta Santiago Thanks.